NDF custom made LED driver;
Highest flexibility
NDF offers custom made LED drivers in various lay-outs, giving you ultimate design freedom:
* LED drivers with DALI2 offer significantly improved interoperability and additional functionality compared to current DALI systems in the market.
* LED rechargeable battery driver; offering hours of (cordless) light.
Design freedom; customize your (DALI2) LED driver
Driver shape
Variable connectors
Input voltage
Constant current
Constant voltage
Output channels
Output power
2 types available
circular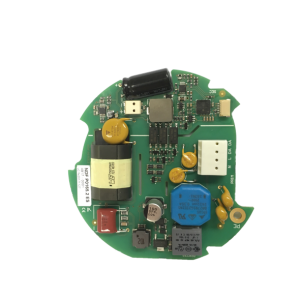 Design freedom
Customize your driver
Conform 101.ed2, 102.ed2 and 207 (DT6) 
Avoid conflicts in the market with control devices of different vendors (lower installation costs).
Ease of installation
Backwards compatible with DALI1 established control devices; new driver works with old DALI1 control devices, resulting in easy installation and low costs. No need for specific control device.
Dimensions; extremely slim and small design 
Allows for countless design options for designers.
Choose your color 248 color points possible
209 (DT8) color control
All 4 color types enabled; RGBWAF / x,y / Tc / PrimaryN.
Maximum color control flexibility for established and future control devices.
16-bit dimmer
Improved smooth, stepless dimming (65.536 steps per channel). Better color consistency at low dimming value. Huge amount of different colors (248 color points possible).
Switch dimmable 
Dimmable by means of a mains pulse switch
Hybrid dimming
Analog and 1 kHz PWM dimming