NDF LED driver; op maat gemaakt voor maximale flexibiliteit
NDF ontwerpt en produceert op maat gemaakte LED drivers in verschillende lay-outs, waardoor de klant de ultieme ontwerp vrijheid heeft:
LED drivers met DALI2; bieden meer functies en betere compatibiliteit vergeleken met huidige DALI systemin in de markt.
LED oplaadbare batterij; geniet van uren (draadloos) licht.
Ontwerp vrijheid; ontwerp uw (DALI2) LED driver

Driver vorm
Driver afmeting
Variabele connectoren
Input voltage
Constant current
Constant voltage
Output channels
Output power
2 types beschikbaar
Circular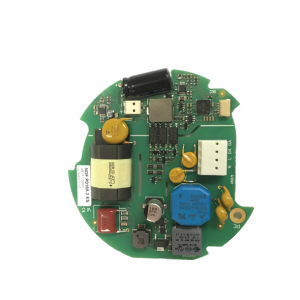 Ontwerp vrijheid
Afhankelijk van uw armatuur.
Conform 101.ed2, 102.ed2 and 207 (DT6)
Betere compatibiliteit in de markt, zelfs met controllers van verschillende merken (lagere installatiekosten).
Eenvouding te installeren
Werkt met DALI1 geïnstalleerde controllers; – eenvoudige installatie – lage kosten. Geen specifieke controller nodig.
Afmetingen; extreem klein en dun ontwerp
Biedt ontelbare ontwerp mogelijkheden voor designers.
Kies uw kleur
248 kleurpunten mogelijk.
209 (DT8) color control
Alle 4 kleur types geschikt
RGBWAF
x,y
Tc
PrimaryN
Maximale flexibiliteit in kleur controle voor bestaande en toekomstige controllers.
16-bit dimmer
Verbeterd, soepel en traploos dimmen (65.536 tredes per kanaal).
Betere kleurconsistentie bij lage dimwaardes.
Switch dimmen
Dimbaar door middel van een mains pulse switch.
Hybrid dimmen
Analoog and 1 kHz PWM dimmen.